Developers
"This is a company that helps and challenges you to become a great developer, there is also great communication within developers, meaning you can reach out to them if you ever get stuck, need help, or need guidance. There are a lot of incredible coaches and mentors here that guide you to the right path unto becoming a great developer."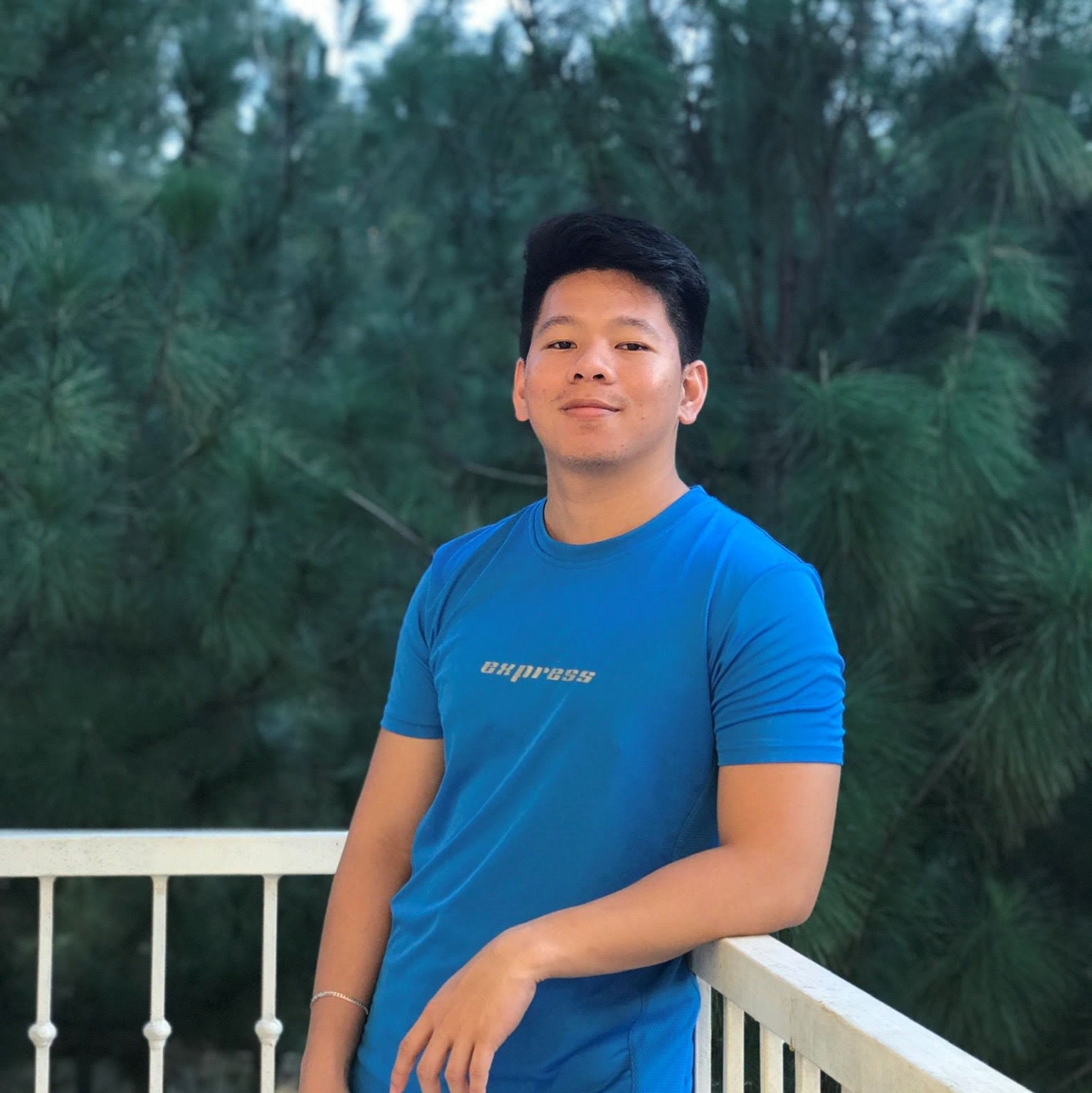 "I think it's been 5 months since I was hired here, and so far I've learned a lot more than I expected. It's been a constant learning experience for me here like every project is a lesson and I really enjoyed that. Learning something new has always been a good thing for me, and at the same time you are also creating amazing applications, which also feels good when they are finished and working."
"I was so happy and very thankful, knowing that sooner I will be able to do something which will have value to others and also that, I now have officially started a road to become a professional on something, and personally very thankful that I will be able to help my parents and my whole family since now I am the breadwinner for the 10 of us."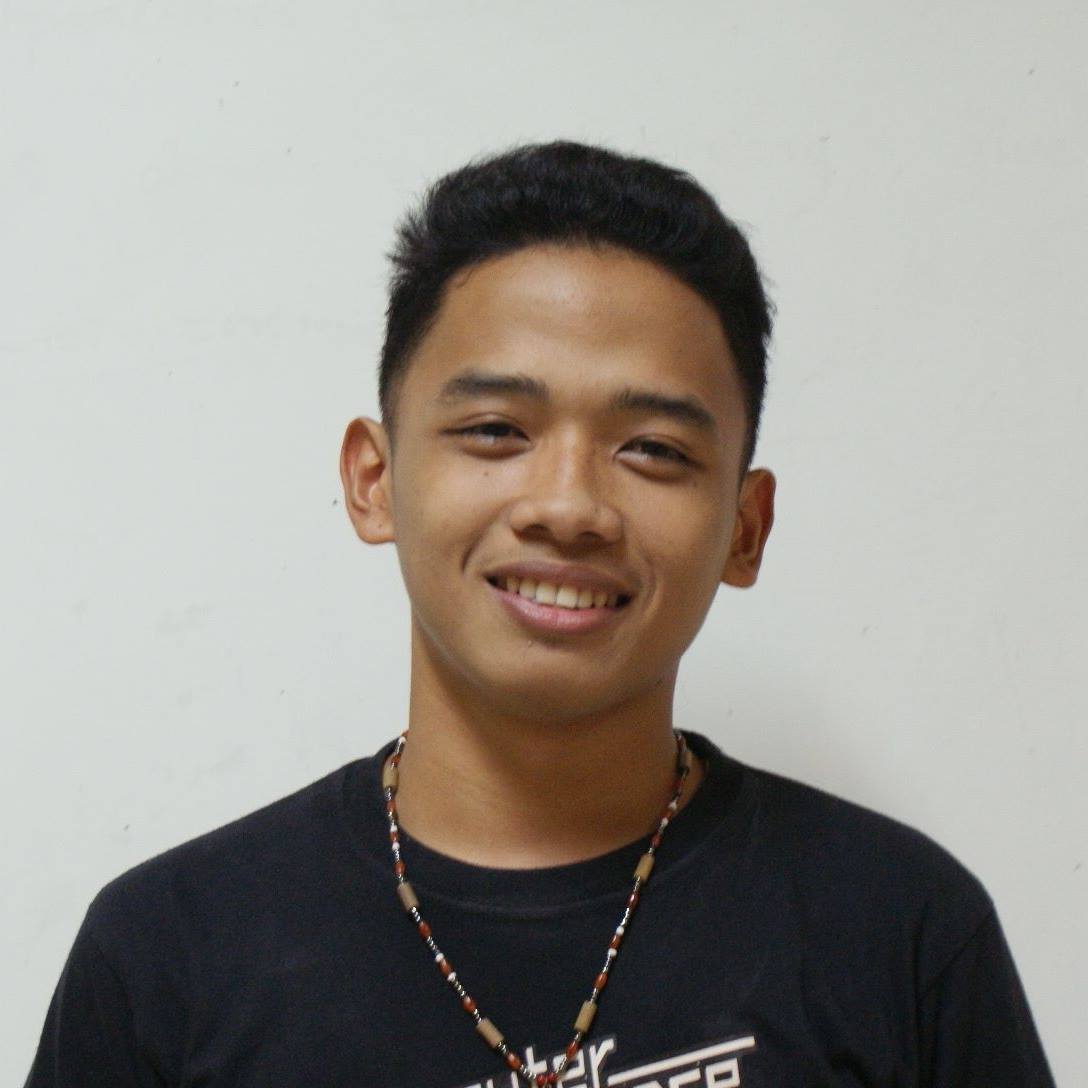 "I will say that we receive a lot of training and are focused on developing our skills as we help grow the company, which is great. These things are exactly what new applicants/candidates like myself look for in a company they apply to."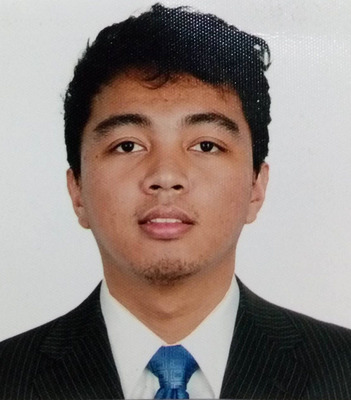 "If you are new in Web Development, this is a great company. They will help you improve and be one of the best. And if you are already an experienced one, then this company will challenge your skills and help make you even better. The company also has a team of very approachable personalities."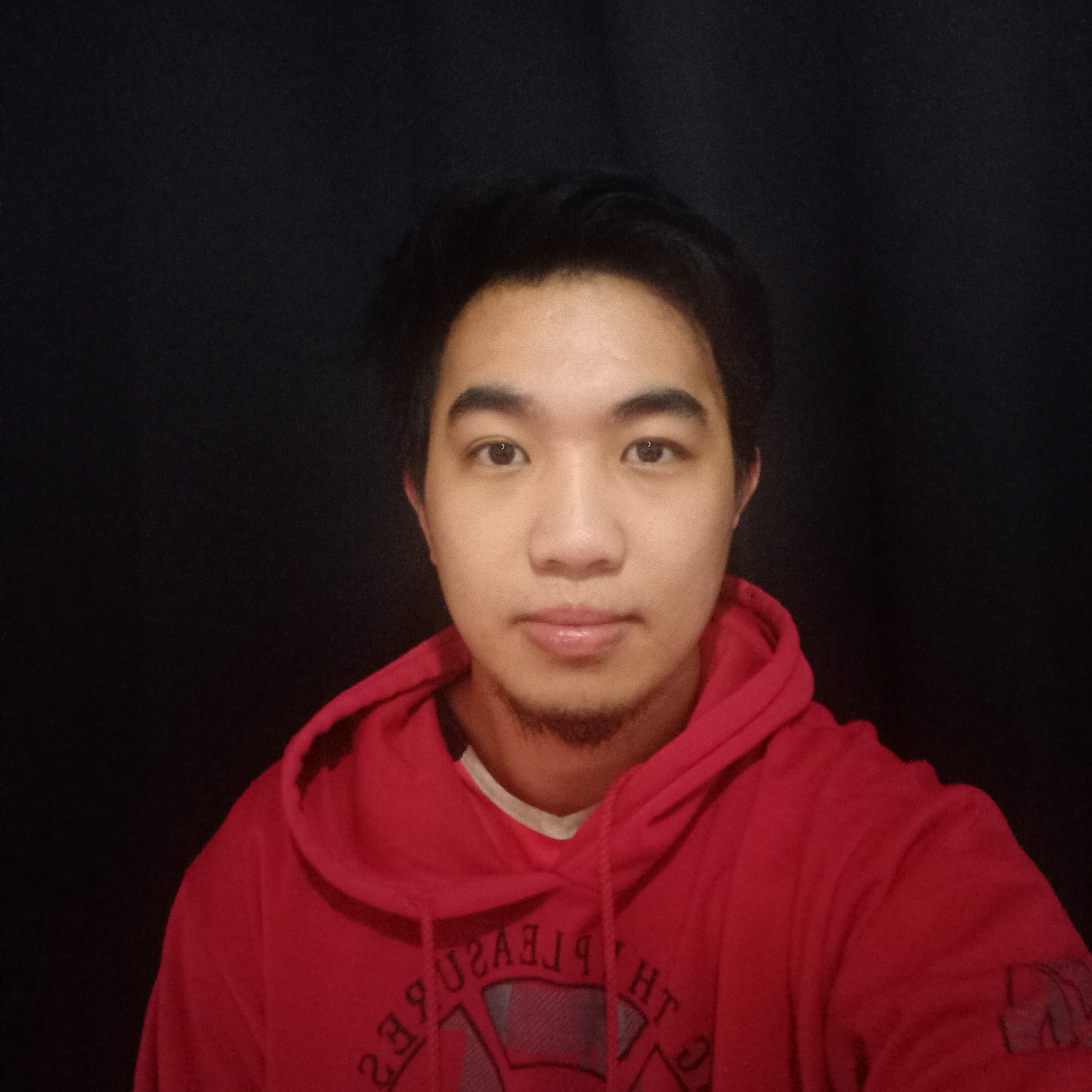 "My experience here has been great. First, there is lots of training even after you have been hired. Then, there are bonuses in every completed project. The great thing is that there is a really professional team here, and I have learned from every developer here."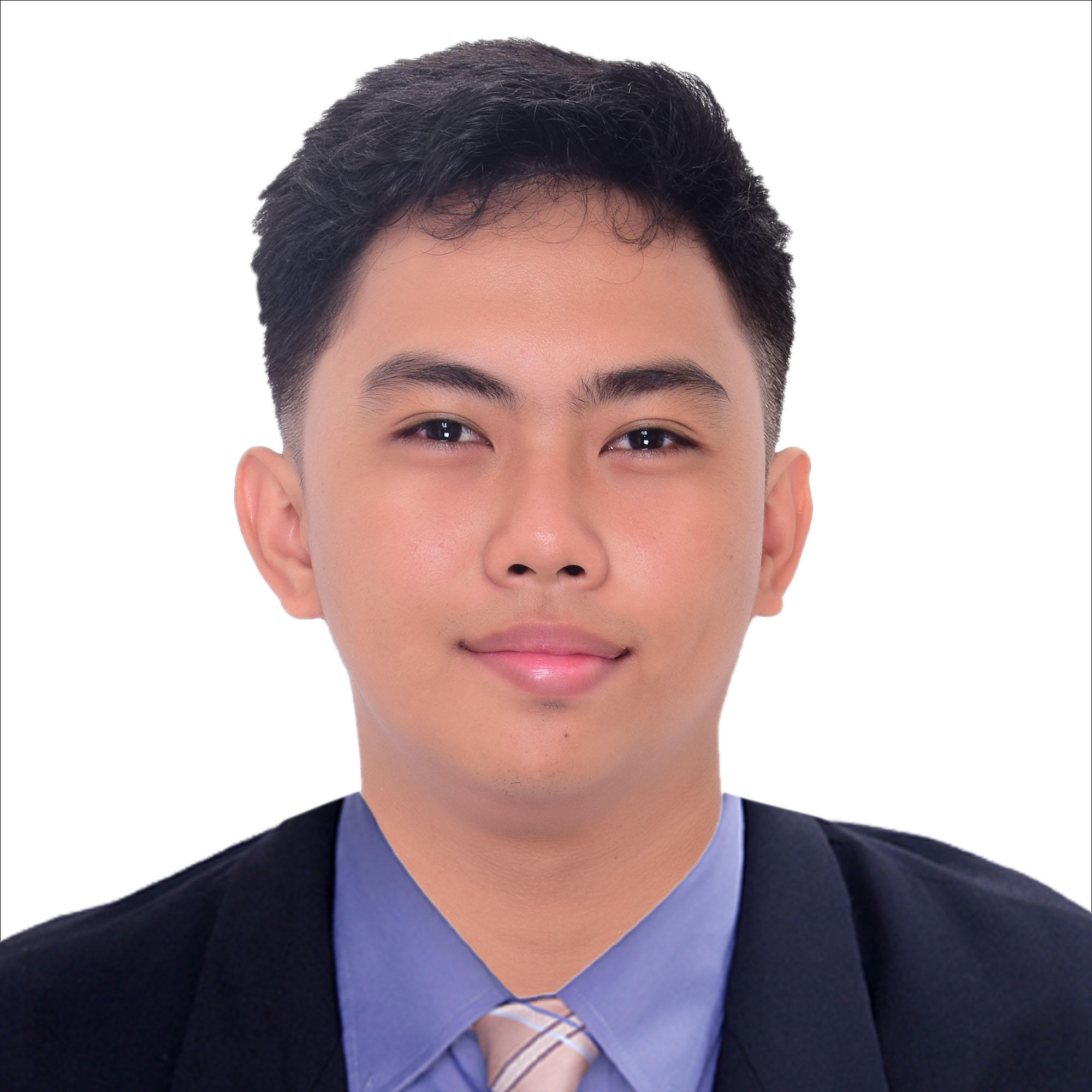 "Our original paid assessment was a great experience. I got to learn a lot just from that. I was also given a project to put into action about what I had just learned, and once completed I got paid for that. I really enjoyed the whole experience. As I have demonstrated over time that I can take on more responsibility and deliver on my promises I have been continually promoted. The company values professional growth and would help and guide you to become the best at what you do. It offers a unique and challenging environment. And You will also enjoy the company of great developers and other employees alike. If you have a passion for learning and technology, don't hesitate to apply. You would learn a ton. And you will have a great time working here."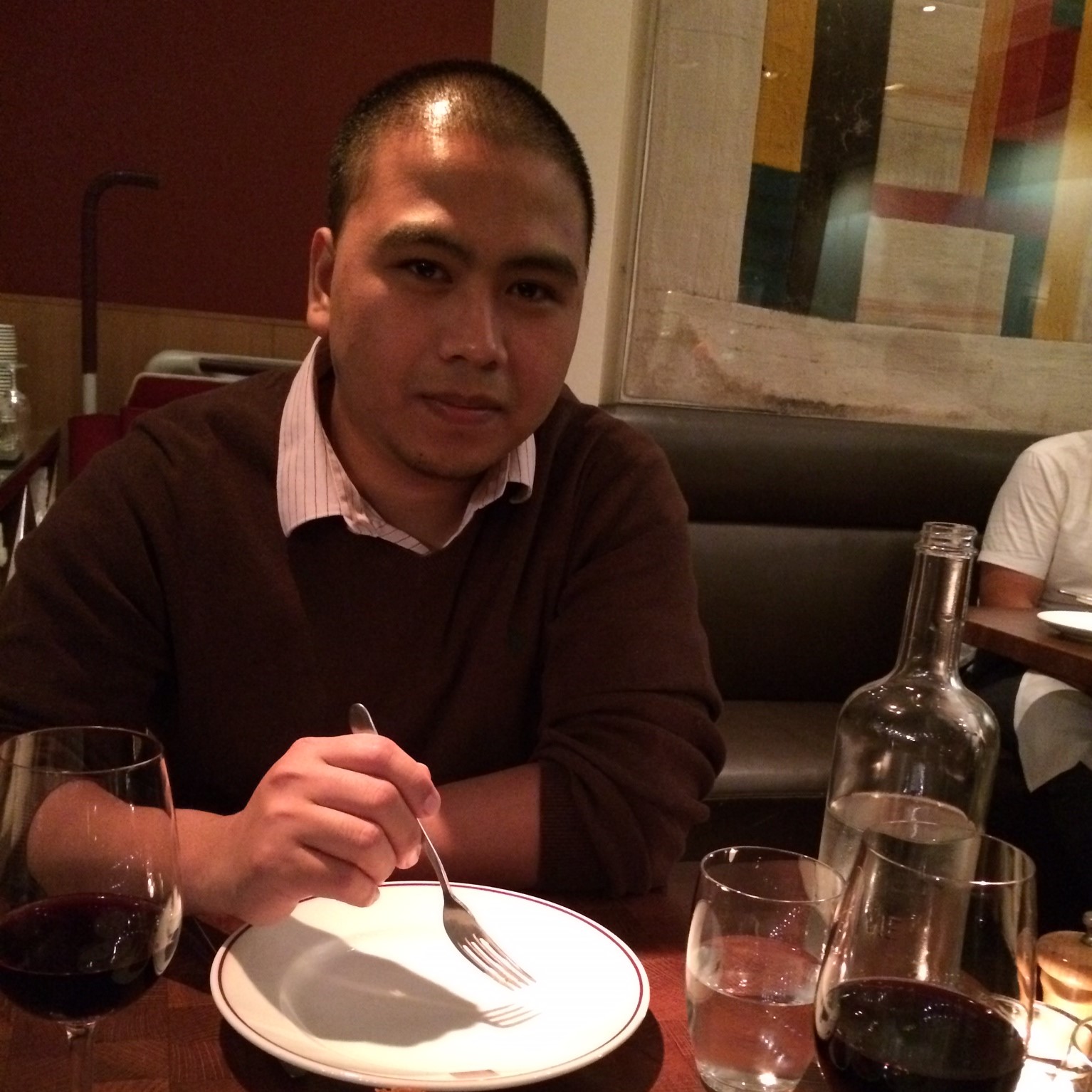 "There are ups and downs with regards to the application stage, assessment stage, and working stage, but all of it has been amazing."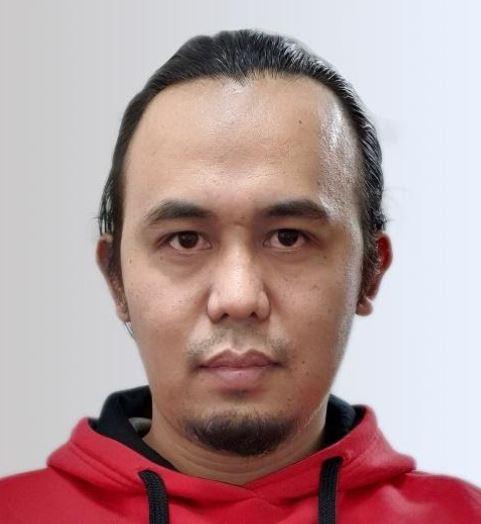 "When I started my training, It was then that I realized that this company is very special and will eventually lead me to become a better developer. The student-coach sessions made me comfortable with the other developers when I eventually became a part of the team, and it led to me being a good team player. These things motivated me to pursue my career in this company."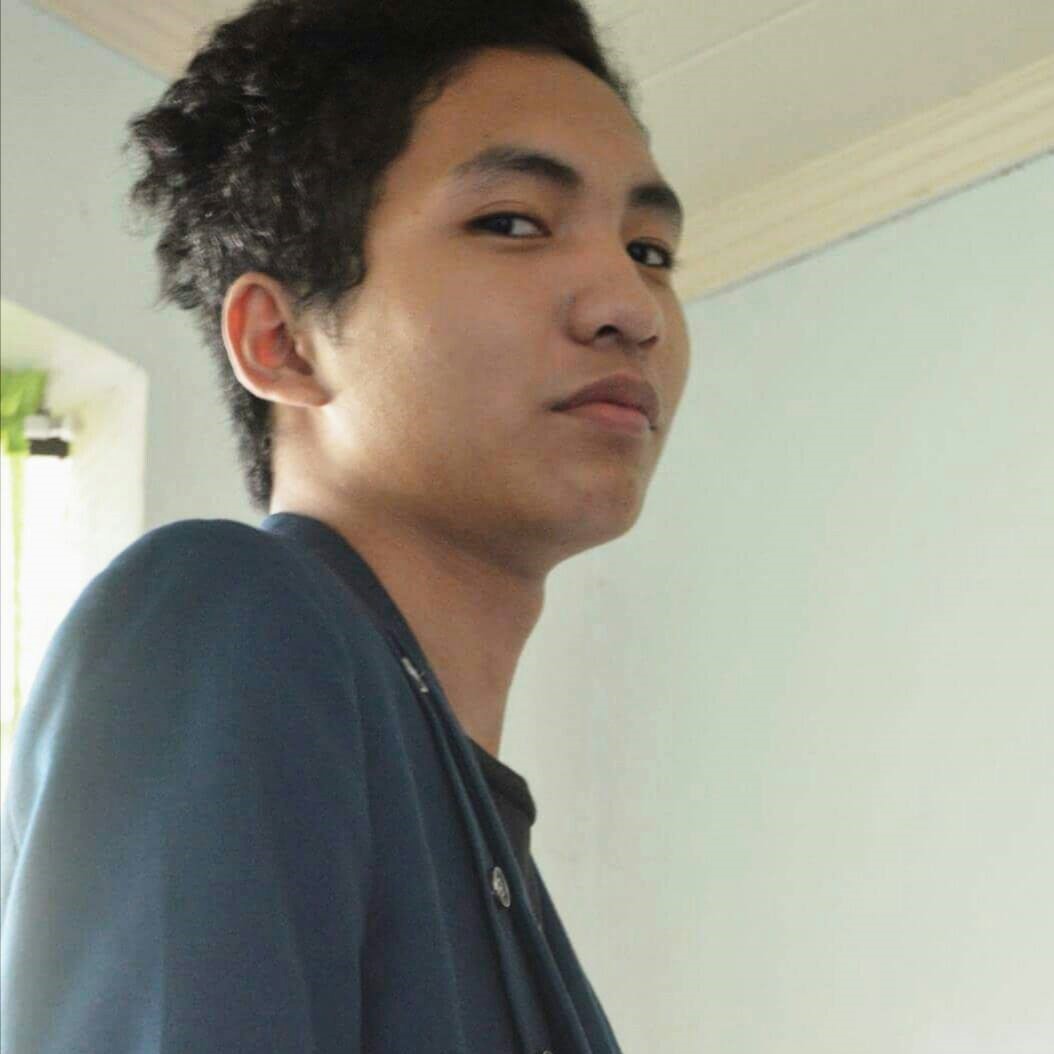 Designers
"ASG is a very good platform to build your career. Here are some reasons why working here is great. Here you will receive lots and lots of training that will surely help you in improving yourself and becoming masters of your crafts. The work-from-home setup is also very good especially now during the pandemic. The teammates are always helping each other to finish their tasks. It offers a competitive salary as well that is higher than in some companies. You are able to help not just yourself but your teammates and the company as well in changing and improving the lives of others one step at a time. "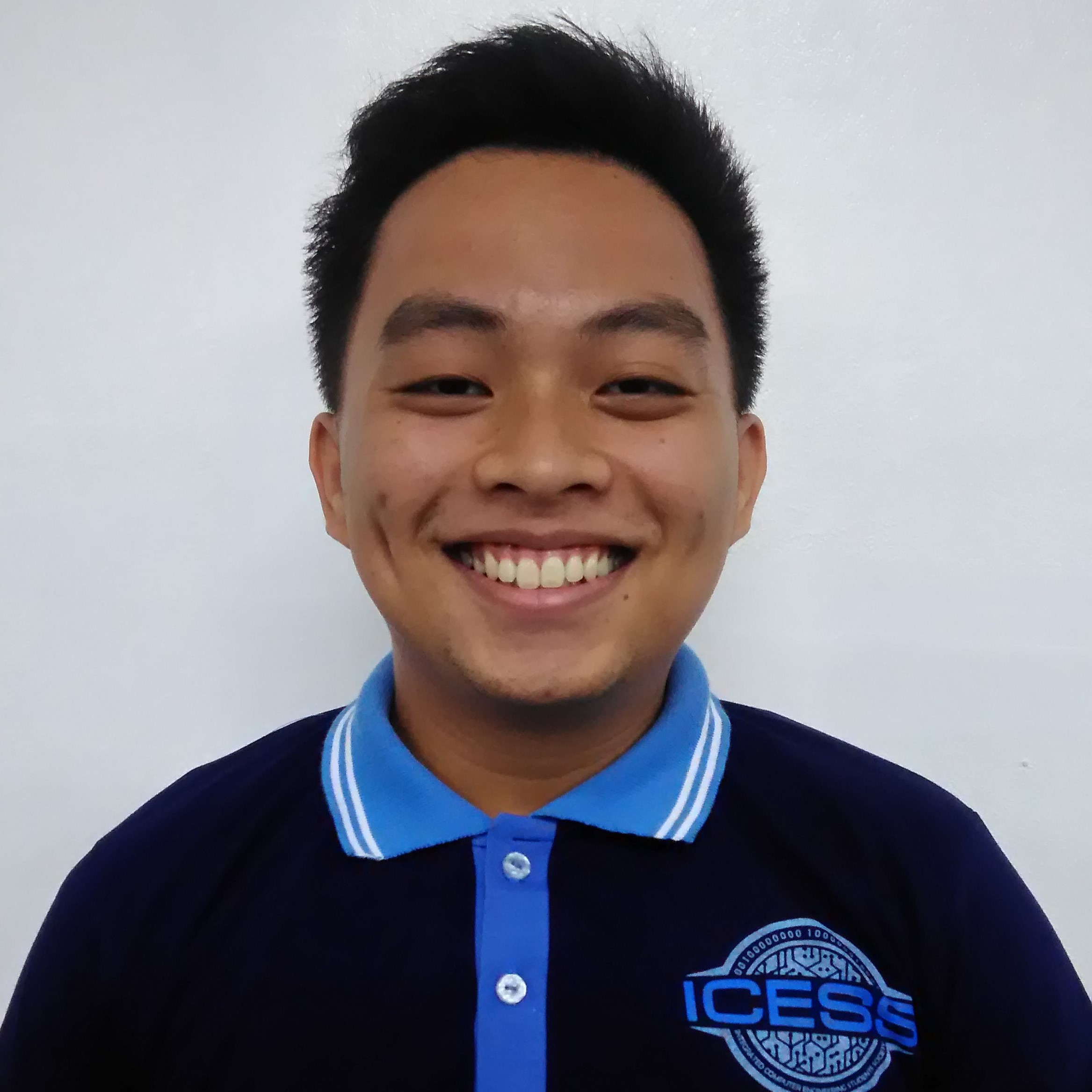 "The different training and paid assessments are being provided which would, later on, develop our skills and become a good asset to the company. As such, not many companies offer this kind of opportunity but instead, initially requires an applicant to be knowledgeable already about a certain job position. Working remotely is also a good factor because the company works internationally and the projects we are creating are of an international scale. We are challenged to provide the best results with the unique ideas that we apply to our designs. It is rewarding that the company can give us an opportunity to design something that might, later on, be used to create a positive impact on the world. "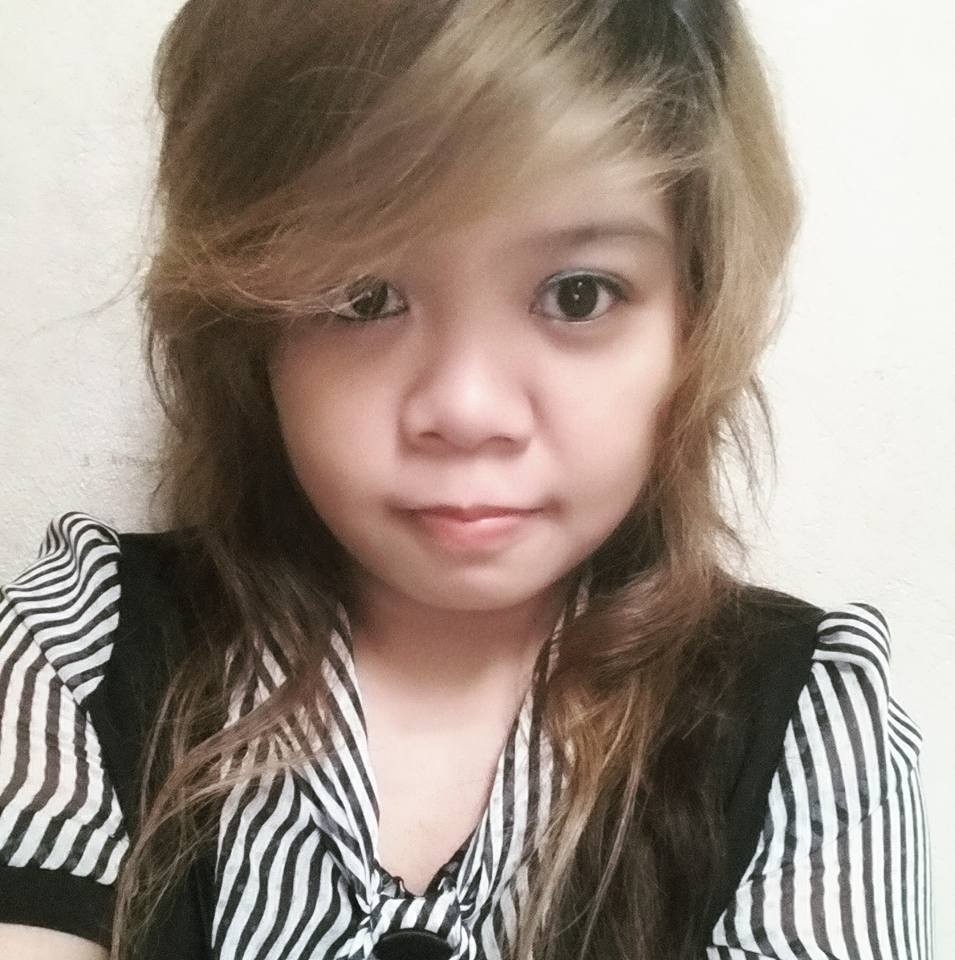 "If you want to work comfortably and grow professionally, then this Company is the best place, whatever skill level you have. The company and your team members will assist you or help you to do your best in your profession."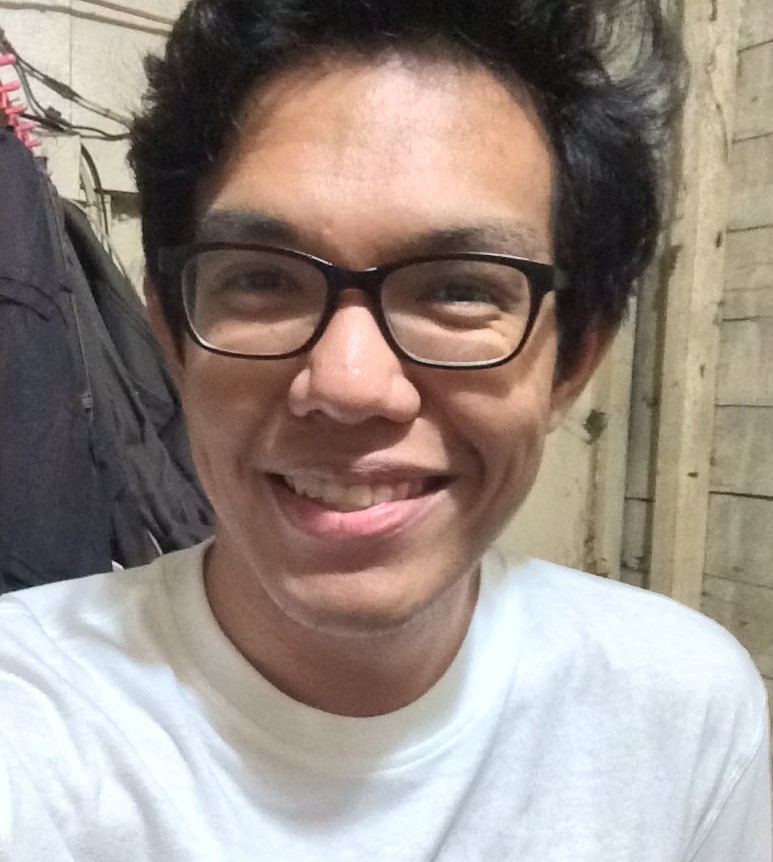 Human Resource
"The exciting part for me was during the working interview. Final assessment where all of us final candidates were matched against each other, like last man standing. Glad to make it till the end."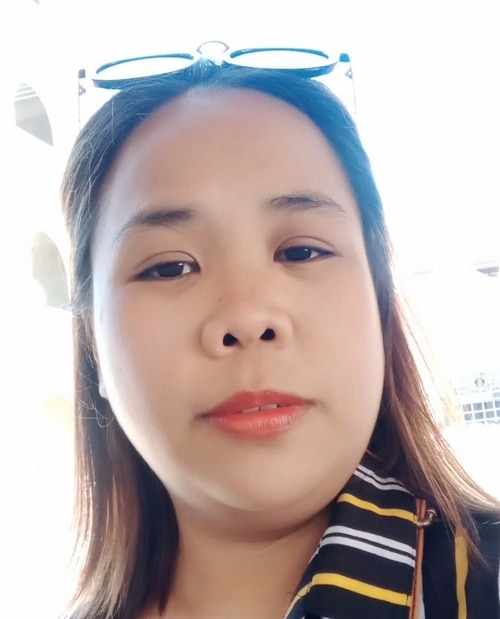 "Working in this company has been fun as well as challenging. I have never been one to back down from work challenges and appreciate the learning they give me every time. I thought growing would stop -- but I got to learn new things, new technology, and develop a new outlook -- work doesn't really mean to be enclosed in a cubicle or a building. This time it means more freedom and more chances to learn. "